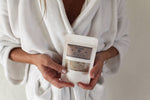 When you want to give your favorite person some self-loving indulgence, how do you decide which bliss is best? Inside this article, you'll find everything you need to love that beautiful body, mind and soul.
CBD has been one of the trendiest items in recent years. Now that the gift-giving season has rolled around, there's no doubt that CBD Bath Products will make great holiday gifts for your friends and loved ones– especially those into self care!
Whether youre holiday shopping for a secret santa gift or a loved one, CBD Bath products are sure to change up the gifting game this season. Here's what you need to know.
CBD is a non-intoxicating compound found in hemp. It is used across the globe to help maintain optimal health and maintain physical and mental wellbeing.
It's important to note that CBD has many potential benefits but it does not work for everyone. It's always in best practice to speak with your family physician before adding something new to your daily regime.
CBD Bath Salts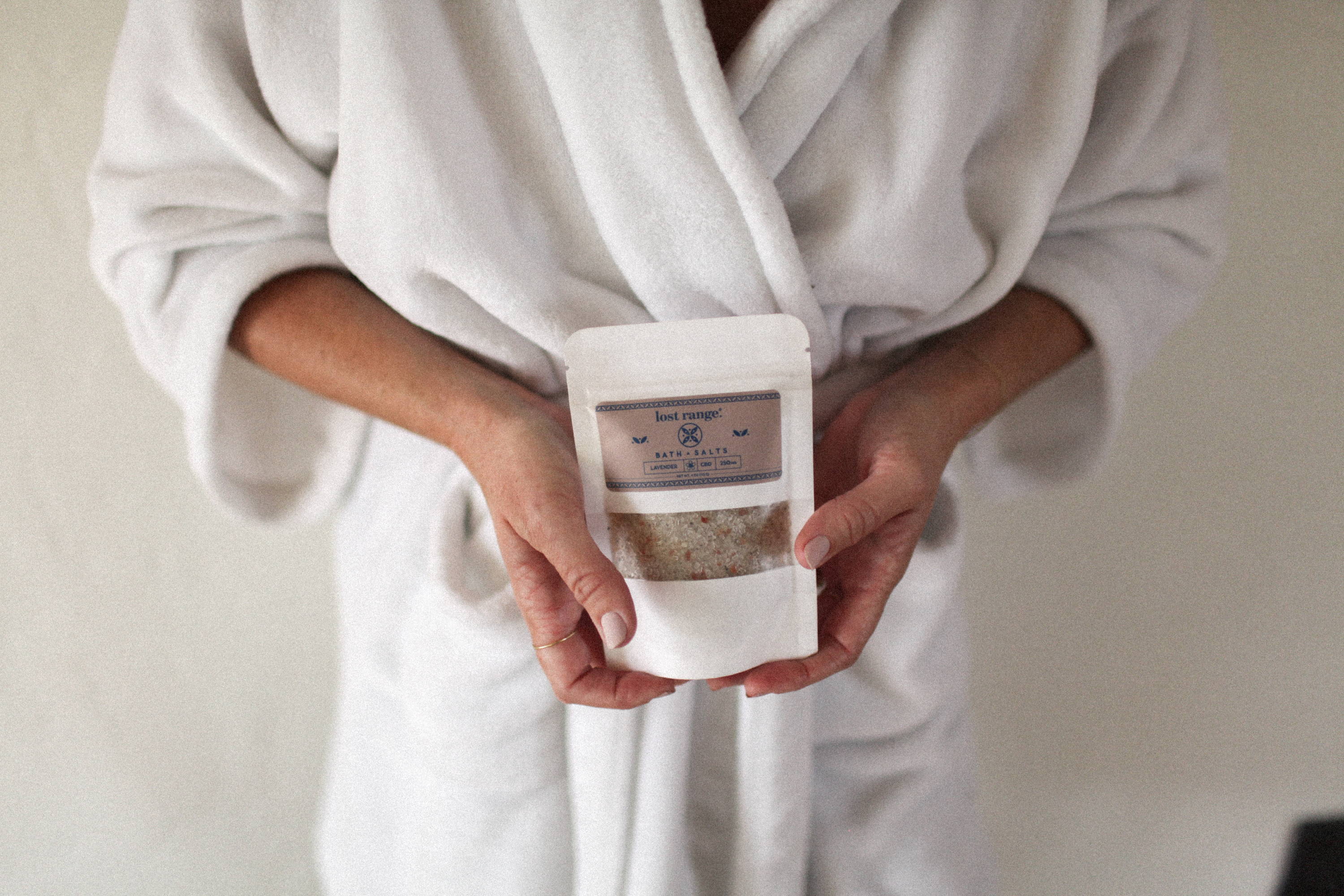 If you've been searching for something that can take relaxation to the next level, look no further. lost range.® CBD Bath Salts are perfect for full body relaxation and calmness. This product is infused with CBD Isolate, seven natural mineral salts, essential oils, and our herbal infused grapeseed oil.
lost range.® CBD Bath Salts exfoliate and rejuvenate the skin while helping to relieve issues associated with normal daily exercise and activity.
Additionally, the seven-salt mineral blend helps cleanse, soothe, detox, hydrate and moisturize while regulating your skin's PH levels.
Each ounce of our salts brings 62.5mg of CBD to the soaking experience. This product is 100% THC Free and comes in three different aromas:
Lemongrass - Invigorating

Lavender - Relaxing

Eucalyptus - Energizing and sinus/respiratory stimulation
CBD Bath & Body Soap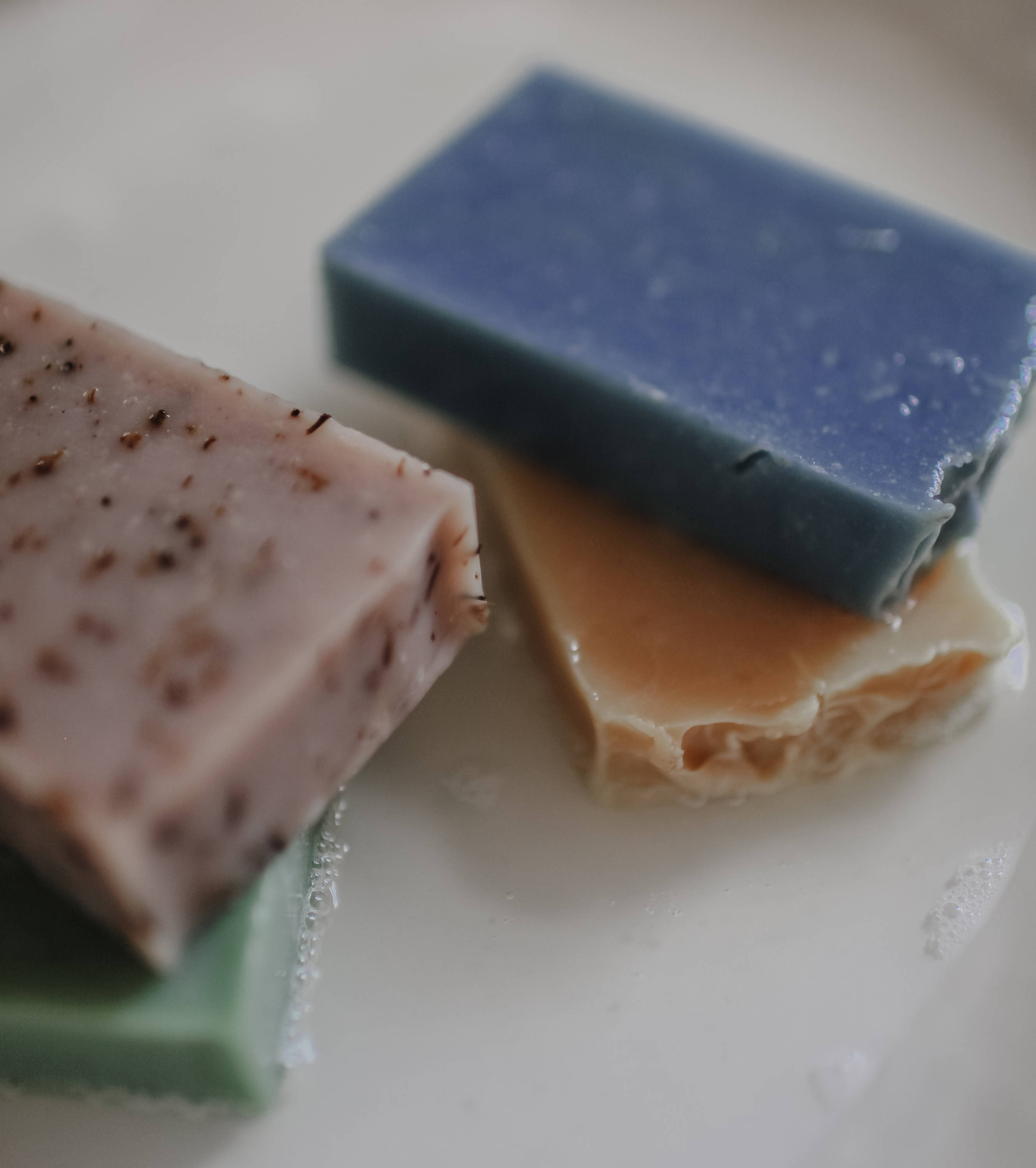 lost range.® CBD Bath & Body Soap is the perfect gift for anyone who wants to indulge in a self-care ritual that leaves their skin feeling squeaky clean and soft!
This handcrafted, all natural body soap is made with a blend of our herbal infused grapeseed oil, shea butter, beeswax, organic grass fed beef tallow, apricot oil, jojoba oil, and essential oils. It's 100% THC Free and contains no animal products.
Because it's made from ingredients like natural grass fed beef tallow and apricot oil, it also smells amazing! You'll feel like you're at a spa when you use this product—and your skin will thank you for it! Best part of all? It comes in various aroma options– a scent for every family member to try!
Our aromas:
Lavender (contains lavender buds for exfoliation)

Lemongrass

Eucalyptus

Peppermint
CBD Bath Bomb Powder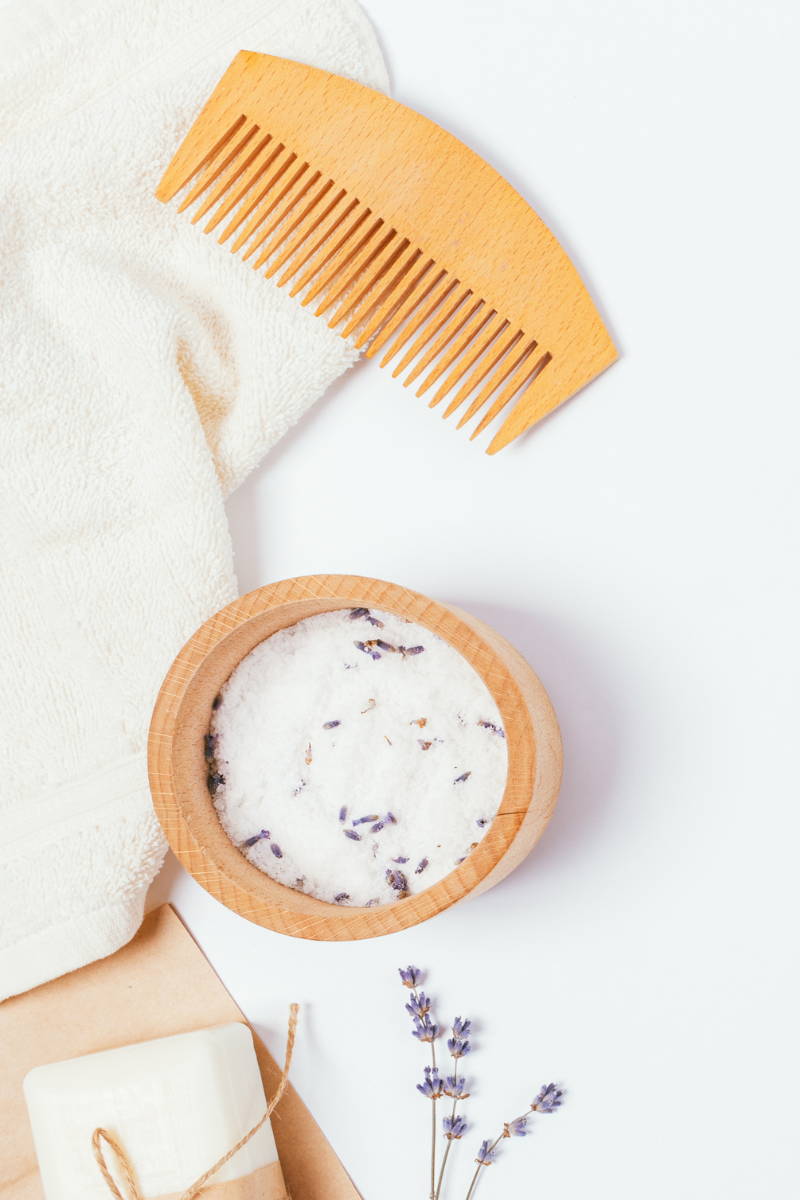 Get ready to relax.
Treating yourself to a relaxing soak in the tub is one of the best ways to unwind.
lost range.® CBD Bath Bomb Powder is designed for ultimate relaxation. The proprietary blend includes CBD Isolate, our herbal infused grapeseed oil, minerals, salts and lavender essential oil. And best of all? It does all this with only 62.5mg of CBD per ounce! Just drop in a few scoops to your bath, shower floor or foot soak.
Being in a powder form as opposed to a solid bath bomb, you'll be able to use just the right amount to your liking, be able to evenly spread the product throughout your bath. Need we say more? Shop here.
Final Thoughts
It's that time of year again—the holidays! And with the holidays come gifts. We're all about self-care this season, and we think you should be, too!
If you have some people on your list who are into CBD products, then we've got a few ideas on how to make their holiday season as fun as they are. It's important to take care of yourself during the holiday season, so why not give the gift of CBD?
lost range.® CBD products are perfect for anyone who needs a little extra help unwinding, support skin health, or just wants to get away from it all for a minute or two.
So go ahead and surprise someone on your list with something from our lost range.® collection. We're sure they'll love it. For more information on our products, see here. For all other inquiries, contact us today.
Disclaimer: These products are not for use by or sale to persons under the age of 18.
These statements have not been evaluated by the Food and Drug Administration. These products are not intended to diagnose, treat, cure, or prevent any disease. The efficacy of these products has not been confirmed by FDA-approved research. The information presented here is not meant as a substitute for or alternative to information from healthcare practitioners. Please consult your healthcare professional about potential interactions or other possible complications before using any products.
lost range.® assumes no responsibility for the improper use of these products. We recommend consulting with a qualified medical doctor or physician when preparing a treatment plan for any and all diseases or ailments. lost range.® does not make any health claims about our products and recommends consulting with a qualified medical doctor or physician prior to consuming our products or preparing a treatment plan. It is especially important for those who are pregnant, nursing, chronically ill, elderly or under the age of 18 to discuss the use of these products with a physician prior to consuming. You must be 18 years or older to visit this website and/or purchase lost range.® products. The information on our website is intended to provide general information regarding our products and is not to be construed as medical advice or instruction.
Neither the Company nor its representatives is providing any medical advice, and none should be inferred, from any ideas, suggestions, testimonials or other information set forth on this website or in other Company materials or provided over the phone, in the mail, in product packaging, or in email correspondence. This website may contain links to third-party websites. The Company provides these links as a convenience only and does not endorse any of these sites. The Company is not responsible for the content of, and does not make any representations regarding the materials on, such linked third-party websites. If you decide to access or rely on information at linked third-party website, you do so at our own risk.
Our terms and conditions, including disclaimers, are more fully set forth in our Terms of Use, Privacy Policy and Terms of Online Sales.