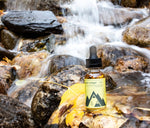 Many frequent flyers experience jet lag, flight anxiety, muscle aches, etc. But flying with it domestically and internationally, especially during the holiday peak, can get tricky. Here's everything you need to know about traveling with CBD this holiday season.  
CBD comes in a wide range of products that are easy to take on-the-go. It is yet another reason why CBD has recently become popular among jetsetters. One being to help maintain normal emotional balance and a sense of relaxation. 
We now know why travelers use it, but are there any restrictions or requirements? Here's what you need to know.
Can I Take CBD on Flights?
As of the 2018 Farm Bill, CBD oil derived from hemp is legal at the federal level. This means it is allowed to be taken across state borders and on flights. However, if the CBD is derived from marijuana, it may be illegal in some states. It's important to research your CBD as well as the regulations of the state you're traveling to.
It is easy to identify the difference between hemp and marijuana derived CBD. When reading the product's label, look for the level of THC. If the THC level is below 0.3 percent and was hemp-derived, the CBD oil is legal to fly with or be taken across state borders in the US.
It's never a bad idea to double-check the laws of the state you're traveling to. As an extra precautionary step, you may even want to print out your product's lab report if you need to verify the cannabinoid content to any questioning authorities. If you're traveling with CBD products as medication, you should always travel with your prescription.
Can I Travel Internationally with CBD?
It's not recommended to travel internationally with CBD. In many countries, hemp and marijuana are not differentiated, so traveling with hemp-derived CBD could cause you issues if found by customs. Even in European countries where CBD is legal, the THC threshold is 0.1%, so American full spectrum CBD oil could be illegal. This is why it's recommended to leave your CBD at home and find legal CBD products in the country you're traveling to.
To sum up everything we discussed, we've put together a quick list of tips for traveling with CBD:
Choose broad spectrum CBD products.

Broad spectrum CBD has a range of cannabinoids to leverage the benefits of the entourage effect, but has undergone an extraction process to completely remove THC. Since THC is the biggest concern in the eyes of the law, it's best to choose products within the 0.3% THC threshold or that have zero traces of THC.
Find travel-friendly CBD products.

When traveling with CBD products, it's best to go with gels, gummies, lotions or balms, rather than smokeable and liquid products. If you do travel with liquids, just be sure it's within regulated size.

Carry the certificate of analysis with you.

The packaging of CBD products doesn't always give all the necessary information of what's in the product. Most reputable brands will produce a certificate of analysis, which explains what's contained in their product. Having the certificate of analysis can be beneficial if any of the products get flagged by security.
lost range.® Products for Travelers: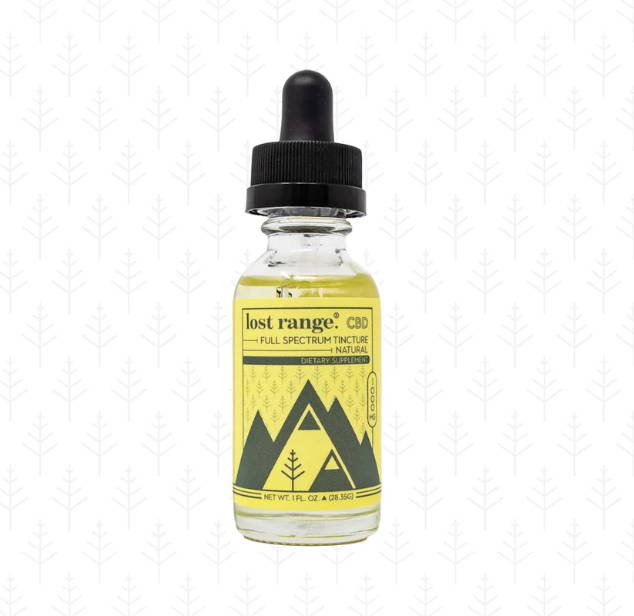 Soothing CBD Lip Balm – 250mg$20.00 — or $20.00 $16.00 / month - Lips are one of the first signs to display the physical affects of dehydration. For those that suffer from travel-related dehydration, this lip balm is a life-saver.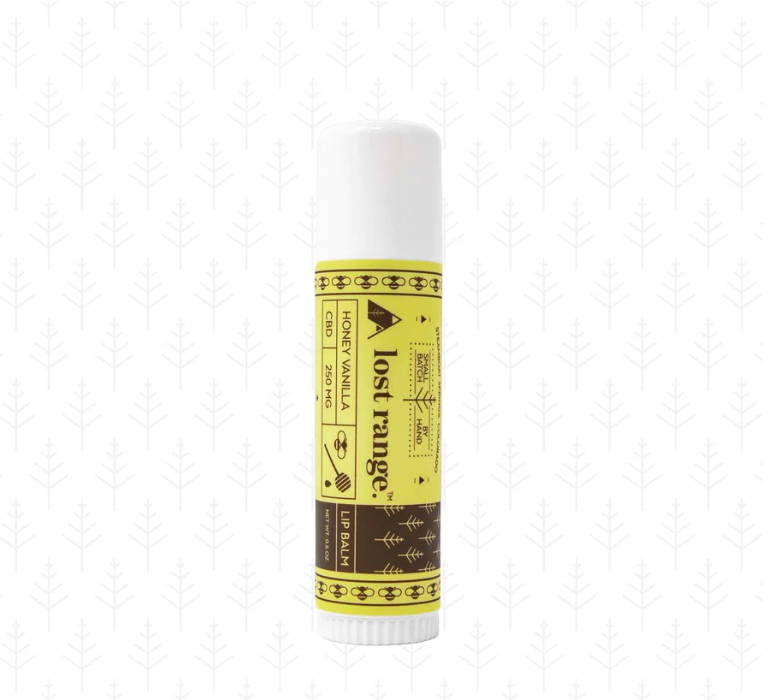 CBD Essential Oil Roller – 150mg $20.00 — or $20.00 $16.00 / month - Is your essential-oil roller not hitting the mark? lost range.® CBD Essential Oil Pulse Rollers combine our massage oil blends with a higher CBD potency. We've infused our favorite scents with our Isolate CBD oil to enhance the essential oils' effectiveness.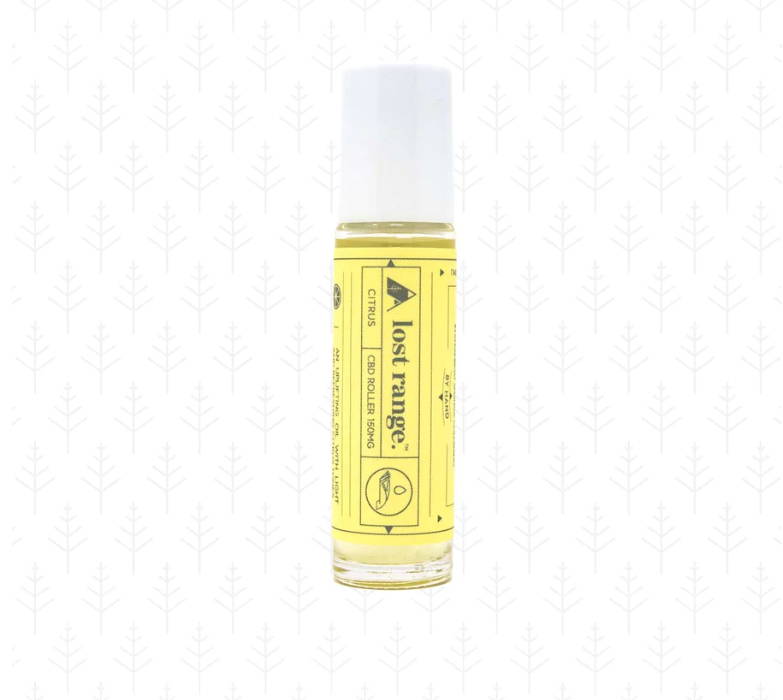 Final Thoughts
Traveling around the holiday season can be extremely hectic and stressful, mentally and physically. So why not help relieve issues associated with traveling?
If you would like to know more about our products and brand, our staff is always at your service for any questions. Contact us here today.
Shop our full line of premium, high-potency and handcrafted CBD products here.
---
These products are not for use by or sale to persons under the age of 18.
These statements have not been evaluated by the Food and Drug Administration. These products are not intended to diagnose, treat, cure, or prevent any disease. The efficacy of these products has not been confirmed by FDA-approved research. The information presented here is not meant as a substitute for or alternative to information from healthcare practitioners. Please consult your healthcare professional about potential interactions or other possible complications before using any products.
lost range.® assumes no responsibility for the improper use of these products. We recommend consulting with a qualified medical doctor or physician when preparing a treatment plan for any and all diseases or ailments. lost range.® does not make any health claims about our products and recommends consulting with a qualified medical doctor or physician prior to consuming our products or preparing a treatment plan. It is especially important for those who are pregnant, nursing, chronically ill, elderly or under the age of 18 to discuss the use of these products with a physician prior to consuming. You must be 18 years or older to visit this website and/or purchase lost range.® products. The information on our website is intended to provide general information regarding our products and is not to be construed as medical advice or instruction.
Neither the Company nor its representatives is providing any medical advice, and none should be inferred, from any ideas, suggestions, testimonials or other information set forth on this website or in other Company materials or provided over the phone, in the mail, in product packaging, or in email correspondence. This website may contain links to third-party websites. The Company provides these links as a convenience only and does not endorse any of these sites. The Company is not responsible for the content of, and does not make any representations regarding the materials on, such linked third-party websites. If you decide to access or rely on information at linked third-party website, you do so at our own risk.
Our terms and conditions, including disclaimers, are more fully set forth in our Terms of Use, Privacy Policy and Terms of Online Sales