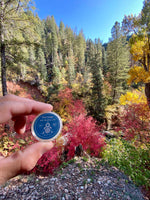 The marketing of Cannabidiol (CBD) was legalized in Colorado for recreational use in 2018, but its rich history goes back more than 100 years. Let's take a look at the origins of CBD, and what information matters when choosing a CBD brand and product.
Cannabidiol (CBD) is technically legal in the United States, Washington D.C., the U.S. Virgin Islands, and Puerto Rico.
However, protections only extend to CBD cultivated from hemp plants and with a concentration of tetrahydrocannabinol (THC) below 0.3%. In other words, the legality of CBD derived from marijuana is still in a legal gray area (but more on that in a moment).
Early Days of Cannabis and CBD in Colorado
The history of cannabis in the United States is a long and winding road. In the early 1900s, cannabis was widely used and considered a medical treatment for various conditions, including insomnia and migraines. However, in 1937 it became illegal to have or use cannabis in any form under the Marijuana Tax Act.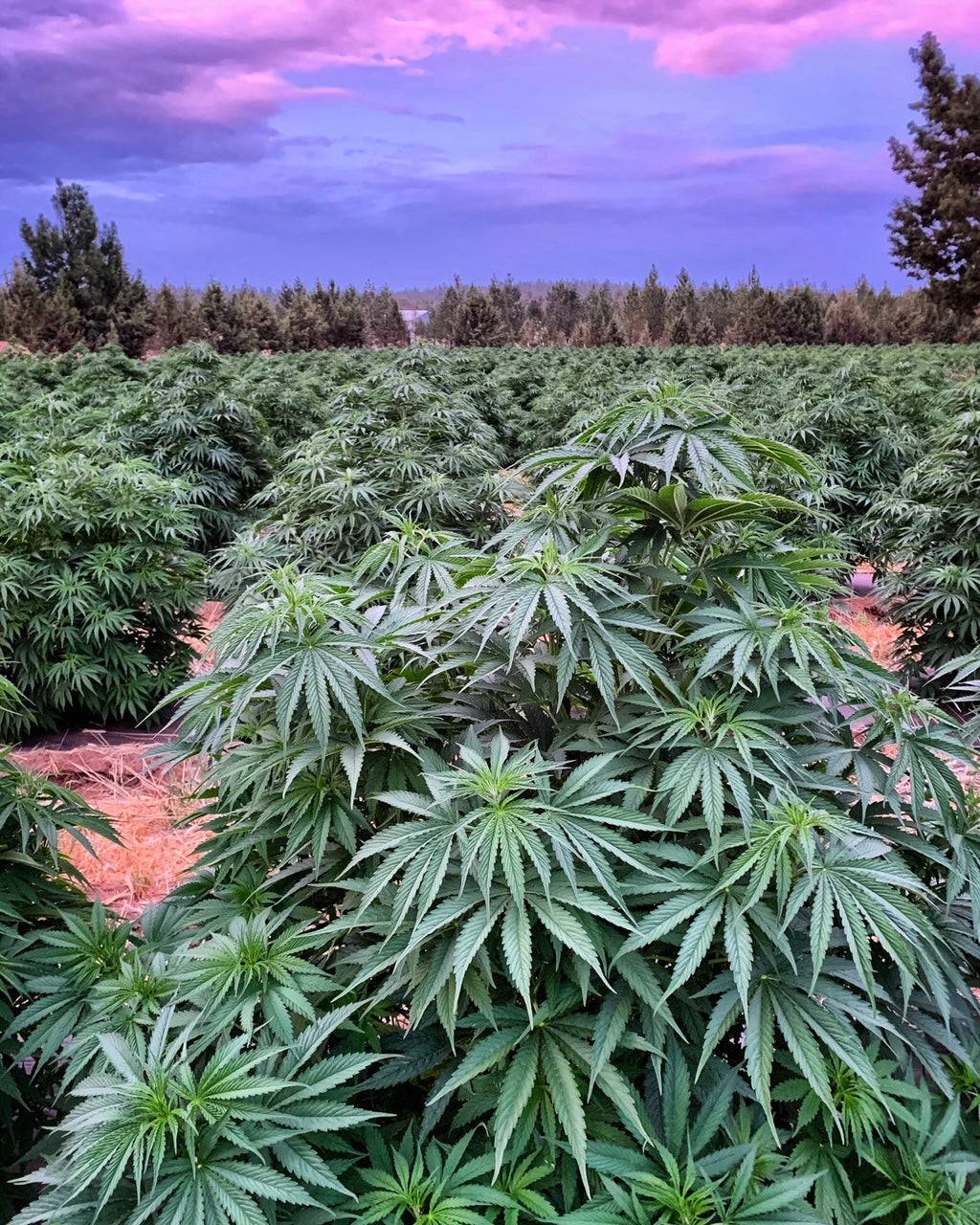 In 2012 a major shift occurred, the legalization of recreational marijuana. This effectively legalized CBDs use, but any language connecting CBD to health benefits was still outlawed. This finally changed in May of 2018 - citing numerous medical studies and with great public appeal, CBD was fully legalized in the state.
Nearly eight decades after being outlawed, Coloradoans had reclaimed their 100 year old tradition of using CBD and reaping its benefits.  
Cannabis in Colorado Today
With the legalization of cannabis - and full legalization of CBD in every state - the lost range.® team could finally spread our philosophy of plants over pills.
But this isn't just our story, Coloradoans have all reaped the benefits of the cannabis crop, which has applications for sustainable construction materials, alternative fuels, textiles, and hygiene products, among others. This has not only created local jobs but has created a worldwide CBD movement, one that lost range.® is proud to be a leader in.
It goes without saying that cannabis will remain one of Colorado's most economically and culturally significant crops into the future.
Why Colorado is Coined with Producing the Best Hemp
Environment: Hemp is an incredibly fast-growing and resilient crop, the benefits of which are quickly apparent to farmers who can see high yields and a new source of revenue. Colorado weather is known to extreme; from hail the size of softballs to extended periods of severe drought. Compared to crops like corn, the hemp plants are much more resilient and require less water, fertilizer, pesticides and herbicides, making it a truly sustainable crop from an environmental perspective.
Regulations: In 2012, Colorado set up its own legal framework under which farmers could legally grow the plant. This resulted in the early development of an exciting new industry and market for all kinds of novel products, putting Colorado way ahead of other parts of the USA and the rest of the world. With its multiple industrial, health and culinary uses, hemp has been coined as an eco-friendly, organic solution to many current global environmental issues.
Purity Testing: It also comes down to the purity. At Lost Range, our Colorado hemp producers are leaders in implementing third-party lab testing. While it's not a regulatory requirement, some companies like ours added this testing as a way to make sure their products met self-imposed quality standards. Our Hemp CBD products are derived right here in Colorado. The hemp is grown under the Colorado sun by local farmers who ensure a pure product. The hemp is also extracted here in Colorado and those extracts are then used in our small batch, handmade hemp CBD products. Our products are a true full circle product supporting an array of local Colorado grown small businesses.
Certifications: A further reason to trust Colorado's hemp farming abilities comes from its extensive Seed Certification Program, set up by the Colorado Department of Agriculture. The program's stringent criteria mean certified seeds are of high quality. Seeds must first be approved by the Variety Review Board, which is made up of members of the Colorado Seed Growers Association and is according to Association of Official Seed Certifying Agencies (AOSCA) standards. Testing and genetics are then carried out to ensure THC levels of 0.3% or less. Seed packages are tagged with 'CDA Approved Certified Seed'. The availability of these seeds to commercial farmers allows for a higher quality product in a state that has a viable and structured market.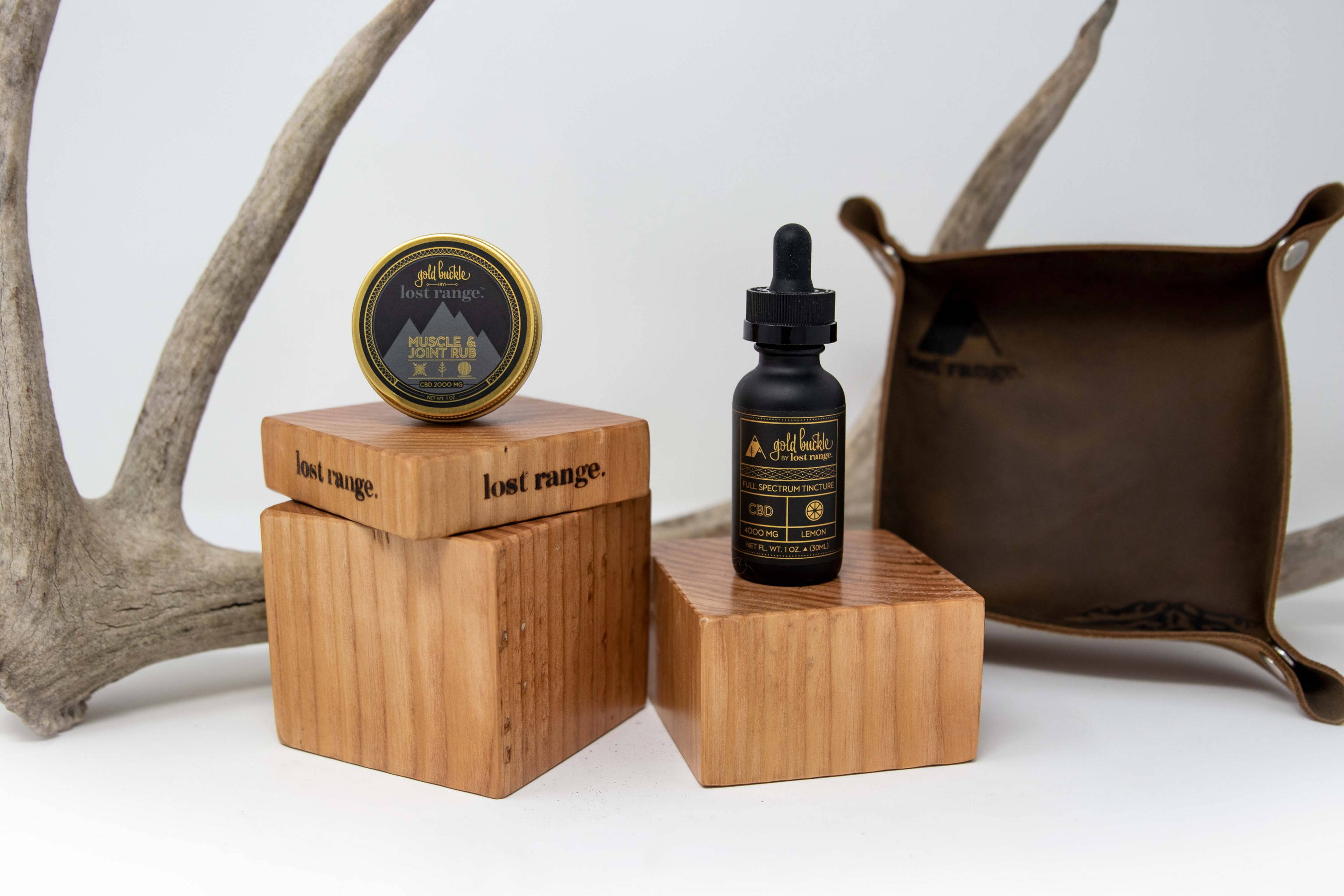 lost range.® History
We are lost range.®, and we believe in plants over pills.
We are a family-owned company based in Steamboat Springs, Colorado. We're a group of over 18 years, and we've always had a passion for the great outdoors. We believe that when you're out in nature, it's the best place to be—and that's where we came up with the concept for our company.
Our goal is to help others find natural remedies that will help them drive through their endeavors. That's why we created our own line of CBD products. All of our products are natural, sustainable, cruelty-free and most importantly 3rd party tested to ensure the highest quality product is consistently received by you.
We offer our customers a wide range of products, from tinctures to rubs and skincare, we are your one stop shop for all things premium CBD.
Fun Fact: CBD or cannabidiol is a derivative of the cannabis plant. Cannabidiol does not contain the psychoactive compound THC, the compound that induces a high. CBD is reported to induce a relaxed feeling in users and has skyrocketed in popularity because of this. All of our products contain less than .3% THC and therefore Americans can legally travel with our CBD within the United States.
Last Thoughts
There's no doubt that the history of CBD in Colorado runs deep. It's one of the things that makes lost range.® so special. We hold CBD near and dear to our hearts and we strongly believe in the powerful healing potential which bears witness with reviews from our loyal customers.
Do you have any questions on CBD Products not mentioned in this article? We're here to help. Contact us here today where our staff is always at your service for any questions.
---
These products are not for use by or sale to persons under the age of 18.
These statements have not been evaluated by the Food and Drug Administration. These products are not intended to diagnose, treat, cure, or prevent any disease. The efficacy of these products has not been confirmed by FDA-approved research. The information presented here is not meant as a substitute for or alternative to information from healthcare practitioners. Please consult your healthcare professional about potential interactions or other possible complications before using any products.
lost range.® assumes no responsibility for the improper use of these products. We recommend consulting with a qualified medical doctor or physician when preparing a treatment plan for any and all diseases or ailments. lost range.® does not make any health claims about our products and recommends consulting with a qualified medical doctor or physician prior to consuming our products or preparing a treatment plan. It is especially important for those who are pregnant, nursing, chronically ill, elderly or under the age of 18 to discuss the use of these products with a physician prior to consuming. You must be 18 years or older to visit this website and/or purchase lost range.® products. The information on our website is intended to provide general information regarding our products and is not to be construed as medical advice or instruction.
Neither the Company nor its representatives is providing any medical advice, and none should be inferred, from any ideas, suggestions, testimonials or other information set forth on this website or in other Company materials or provided over the phone, in the mail, in product packaging, or in email correspondence. This website may contain links to third-party websites. The Company provides these links as a convenience only and does not endorse any of these sites. The Company is not responsible for the content of, and does not make any representations regarding the materials on, such linked third-party websites. If you decide to access or rely on information at linked third-party website, you do so at our own risk.
Our terms and conditions, including disclaimers, are more fully set forth in our Terms of Use, Privacy Policy and Terms of Online Sales