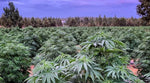 Happy National Farmers Day! Here's to all the farmers and "farm-hers'' out there growing the good stuff to nourish our bodies and feed our souls. Today we're thanking our organic Hemp Farmers!
Farming is one of the oldest professions known to mankind. Approximately 12,000 years ago, the domestication of livestock as hunter/gatherers settled down and started to plant their own food was what gave rise to farming. Today, organic farming is an integral part of our premium CBD products that are handmade here at lost range.® HQ.
The History of Hemp Farming
The first traces of hemp were found way back in 8000 BCE in Asian regions that are now modern day China and Taiwan. Throughout history, hemp continued to spread across civilizations.
North America was first introduced to hemp in 1606. Ever since, American farmers grew hemp that was used across multiple different products, such as paper, lamp fuels, and ropes. In the 1700s, farmers were even legally required to grow hemp as a staple crop. Many of our founding fathers grew hemp and advocated its uses and benefits. Notably, George Washington grew hemp on his estate.
But the biggest step forward for the hemp community came in 2018 with the passing of the Farm Bill.
This was one of the first times Congress included the cannabis plant in its agricultural legislation in a positive way. This bill opened the door for the mass-legalization of hemp and the many possibilities of new products to finally hit the mainstream market.
From ground-breaking pioneers to technologically advanced tractor drivers today — agriculture will always be an important part of human history.
Organic Farming at lost range.®
CBD, or Cannabidiol, has recently become popular among those seeking natural remedies.
Organic farming is a method of farming in which the soil is cultivated, moldates and other vegetation are encouraged to flourish.
The theory behind organic farming is that nature can take care of things by itself. Therefore, there is no need for any harmful pesticides, herbicides, antibiotics or genetically modified organisms. Organic farming enables the soil to be healthy and productive which may allow more nutrients to pass through to the plants we consume.
When you look for the best CBD oil online, you want to make sure you buy a product you can trust. There are a few ways to know if you're getting the real deal or if what you're selling your customers is the best CBD oil on the market.
The Impact of Organic Farming on CBD
With the growing demand for organic crops, it's no surprise that hemp is becoming a popular rotation crop - because it can be grown organically. When it flourishes, hemp breathes in CO2, detoxifies the soil, and prevents soil erosion. Also, the remains after harvest break down into the ground, providing valuable nutrients to the earth.
At lost range.®, our hemp CBD products are derived right here in Colorado by organic farmers. The hemp is grown under the Colorado sun by local farmers who ensure a pure product. The hemp is also extracted here in Colorado and those extracts are then used in our small batch, handmade hemp CBD products.
lost range.® Products to Try
We offer a wide range of products to our customers. From tinctures to bath products and even organically produced whipped CBD honey, here's a little bit about our most-loved products:
CBD Tinctures:
lost range.® only offers high end potency and quality, that's why our lowest milligram percentage starts out at 1000 and goes up from there. Here are a couple products we recommend based on their potency levels.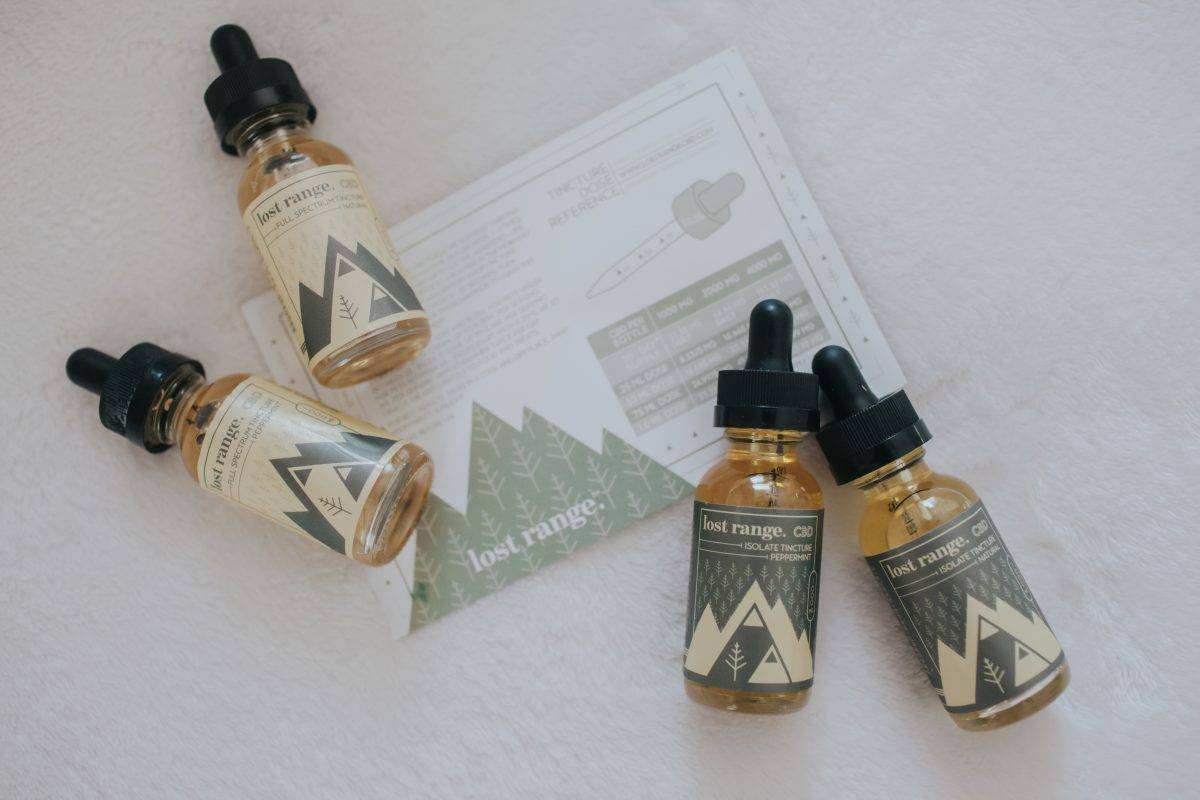 Lower Potency Oil Tincture –

Our 1000mg Isolate CBD Oil Tincture is a great option for individuals who are just starting out or who may be sensitive to CBD.

Mid Potency Oil

– Our 2000mg Full Spectrum CBD Oil Tincture is for those who find they're having to take large (and/or multiple) doses of a lower potency CBD oil.

High Potency Oil

– Our highest potency 4000mg Gold Buckle is the most potent on the market. Products in this strength range are commonly used for experienced CBD users to help maintain optimal health and help 

relieve issues associated exercise.
CBD Bath and Body Soaps:
Not only are our bar soaps a more environmentally friendly option —they eliminate the need for plastic bottles and pumps. They also last longer than products in a plastic container would. All of our soaps consist of our proprietary herbal infused grapeseed oil, shea butter, beeswax, organic grass fed beef tallow, apricot oil, jojoba oil, and essential oils. This product is 100% THC Free.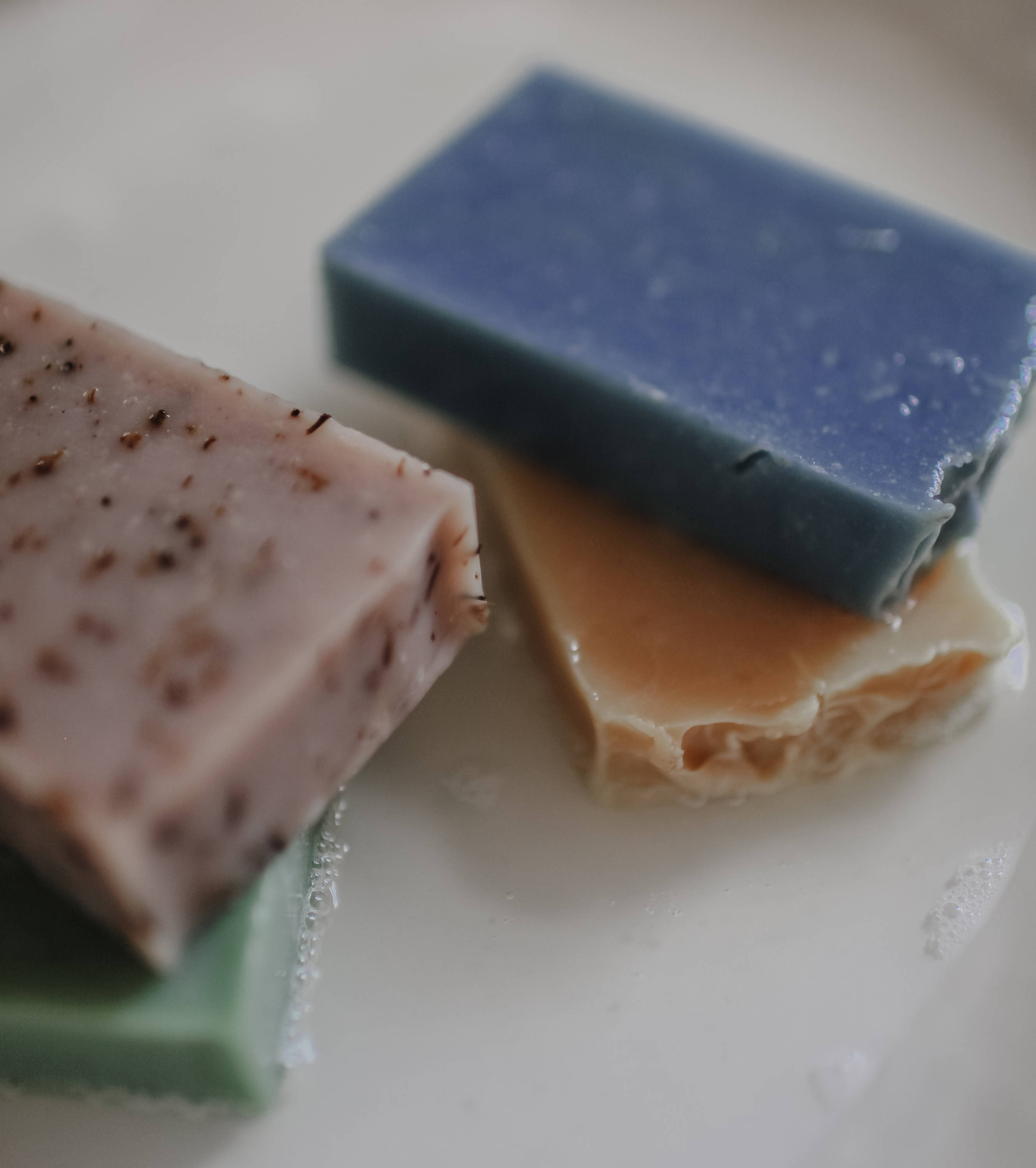 Our CBD bath and body soap is available in four fresh scents: Eucalyptus, Lemongrass, Eucalyptus & Peppermint and Lavender... Our lavender scent contains lavender buds in the soap as an added luxurious exfoliant.
Whipped CBD Honey:
lost range.® Whipped CBD Honey is the perfect way to add some sweetness to your day. We partnered with our local beekeeper in Steamboat Springs, CO to obtain the finest quality honey available.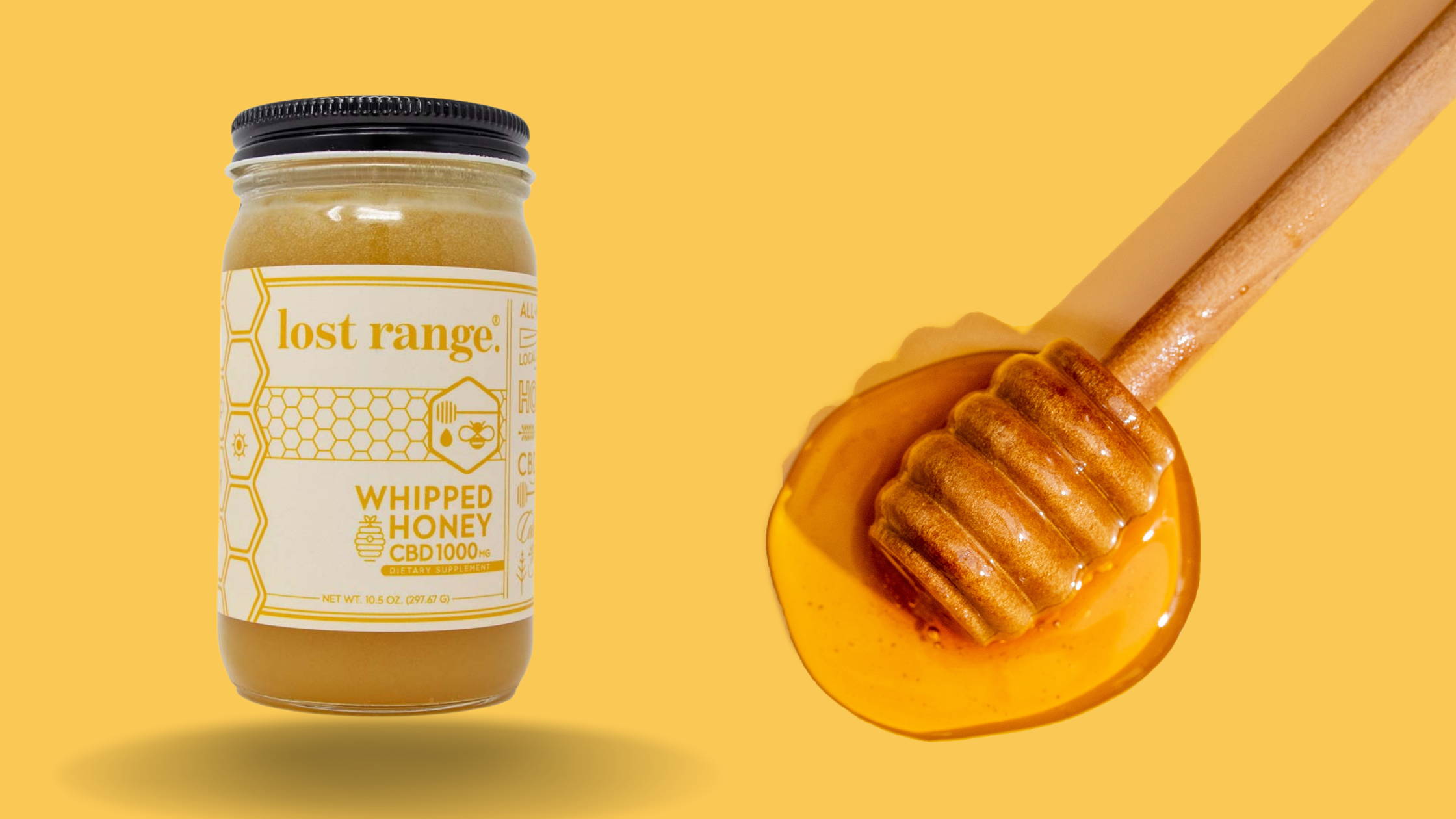 Each batch of Whipped CBD Honey is infused with our Full-Spectrum CBD oil and whipped to give it a light, creamy and delicious consistency. Our CBD Honey has the same great effects as our Full-Spectrum Tinctures - with the added benefits of premium honey and phytonutrients. This product contains less than 0.3% THC.
Final Thoughts
We believe in the power of premium CBD, and we believe in the power of organic hemp farming.
That's why we're proud to offer only locally sourced CBD that is made in small batches - by hand. You should be able to trust your CBD company to care about what you put into your body, and that's why we've made it our mission to only use organic farming practices.
For more information on our products, check out our website here. For more information on our growing process click here.
Contact us today to learn more!
Disclaimer: These products are not for use by or sale to persons under the age of 18.
These statements have not been evaluated by the Food and Drug Administration. These products are not intended to diagnose, treat, cure, or prevent any disease. The efficacy of these products has not been confirmed by FDA-approved research. The information presented here is not meant as a substitute for or alternative to information from healthcare practitioners. Please consult your healthcare professional about potential interactions or other possible complications before using any products.
lost range.® assumes no responsibility for the improper use of these products. We recommend consulting with a qualified medical doctor or physician when preparing a treatment plan for any and all diseases or ailments. lost range.® does not make any health claims about our products and recommends consulting with a qualified medical doctor or physician prior to consuming our products or preparing a treatment plan. It is especially important for those who are pregnant, nursing, chronically ill, elderly or under the age of 18 to discuss the use of these products with a physician prior to consuming. You must be 18 years or older to visit this website and/or purchase lost range.® products. The information on our website is intended to provide general information regarding our products and is not to be construed as medical advice or instruction.
Neither the Company nor its representatives is providing any medical advice, and none should be inferred, from any ideas, suggestions, testimonials or other information set forth on this website or in other Company materials or provided over the phone, in the mail, in product packaging, or in email correspondence. This website may contain links to third-party websites. The Company provides these links as a convenience only and does not endorse any of these sites. The Company is not responsible for the content of, and does not make any representations regarding the materials on, such linked third-party websites. If you decide to access or rely on information at linked third-party website, you do so at our own risk.
Our terms and conditions, including disclaimers, are more fully set forth in our Terms of Use, Privacy Policy and Terms of Online Sales.